各位作业治疗师及康复界同道
誠邀出席「2015国际作业治疗研讨会」
功能、生活、健康与幸福
  自2005起,香港职业治疗学院与中国康复医学会分别在青岛、广州及香港举办了三届的国际作业治疗研讨会,每一届参加的人数都比上一届多,这反映内地作业治疗的发展一年比一年好。
  举办国际作业治疗研讨会的目的是要建立一个学术平台让各地的作业治疗师分享作业治疗方面的心得、知识及技巧,是一次在中国举办、立足中国、放眼世界的康复界盛会,过往已有来自十多个国家的OT代表曾参加会议。
  为延续推动中国作业治疗发展的动力,香港职业治疗学院与中国康复医学会将在2015年3月20至22日在中国广东省深圳市再举办「2015国际作业治疗研讨会」。
  是次研讨会由香港职业治疗学院与中国康复医学会联合主办,并邀得深圳市康复医学会作承办机构。会议为期三天,主题是"功能、生活、健康与幸福",副题包括作业治疗在儿童、骨科、神经科康复等的应用。形式包括大会研讨、分组研讨、分组论文发表、工作坊及康复产品展览等。
  我们诚意邀请阁下出席参加,深入交流医最新作业治疗理论与实践,共同推动中港台仍至亚洲地区作业治疗发展。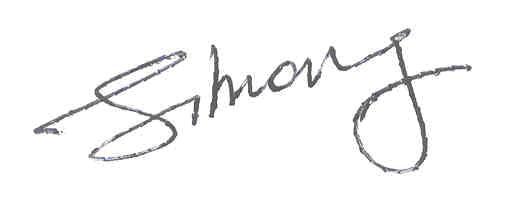 黄锦文
香港职业治疗学会会长
Dear Colleagues,
Invitation to 2015 International Occupational Therapy Conference
"Function, Lifestyle, Health and Happiness"
The Hong Kong Institute of Occupational Therapy (HKIOT) was set up in 2002. We aim at promoting Occupational Therapy in Mainland China. We have been working closely with many partners in China to organize rehabilitation projects. We had organized international conferences successfully in Qingdao (2005), Guangzhou (2008) and Hong Kong (2012) respectively. We had increasing number of participants in the past three conferences. Delegates were from different countries, including, USA, UK, Australia, Canada, Kuwait, Singapore, Malaysia, Japan, China, Hong Kong, Macau and Taiwan.
This is the fourth time the HKIOT will organize the "2015 International Occupational Therapy Conference". We are pleased to have the Chinese Association of Rehabilitation Medicine jointly organize the conference in Shenzhen, China PRC, from 20-22 March 2015.
The theme of the conference will be on "Function, Lifestyle, Health and Happiness". We have invited Professor Sharon Brintnell as one of our keynote speakers. You are welcome to share your experience and your research work on the above topics. Besides, we will have workshops and therapist clinical skill competition.
We would like to extend our warm invitation to you in joining this international conference to demonstrate the spirit of Occupational Therapist in two straits and four places (Hong Kong, China, Taiwan and Macau) and promulgate our aim of promoting Occupational Therapy service in Mainland China.
Yours Sincerely,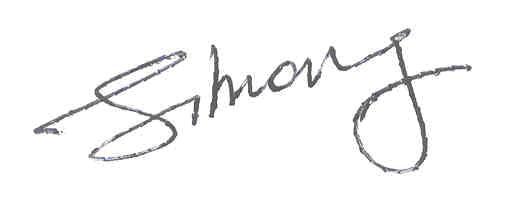 Mr Wong Kam Man Simon
Chairman of Hong Kong Institute of Occupational Therapy